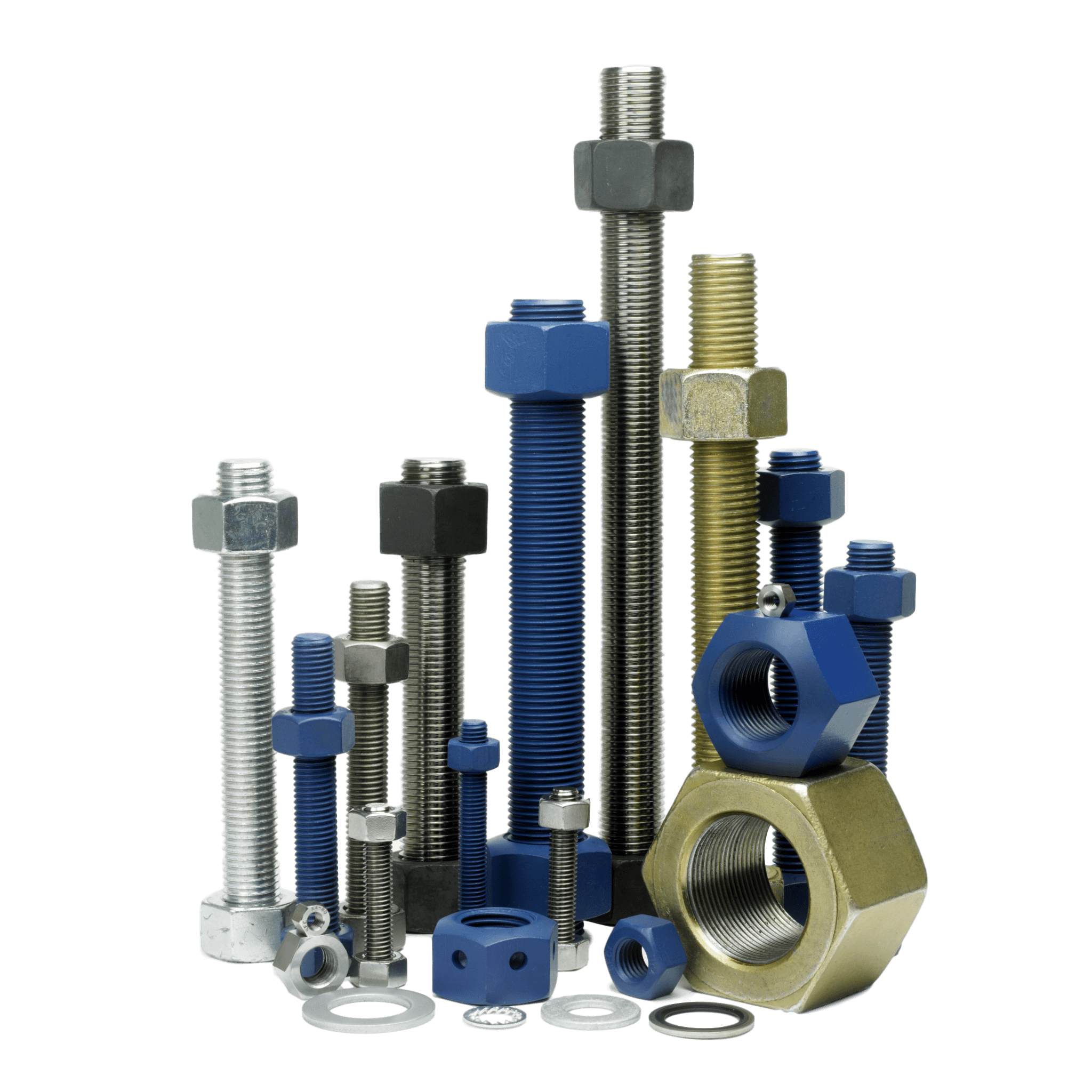 Oil & Gas
SFC (Europe) currently work on a direct Global supply to many of the worlds refining, LNG and processing plants, as well as offshore operations. This takes the form of either Contractual Frame Agreements or project basis.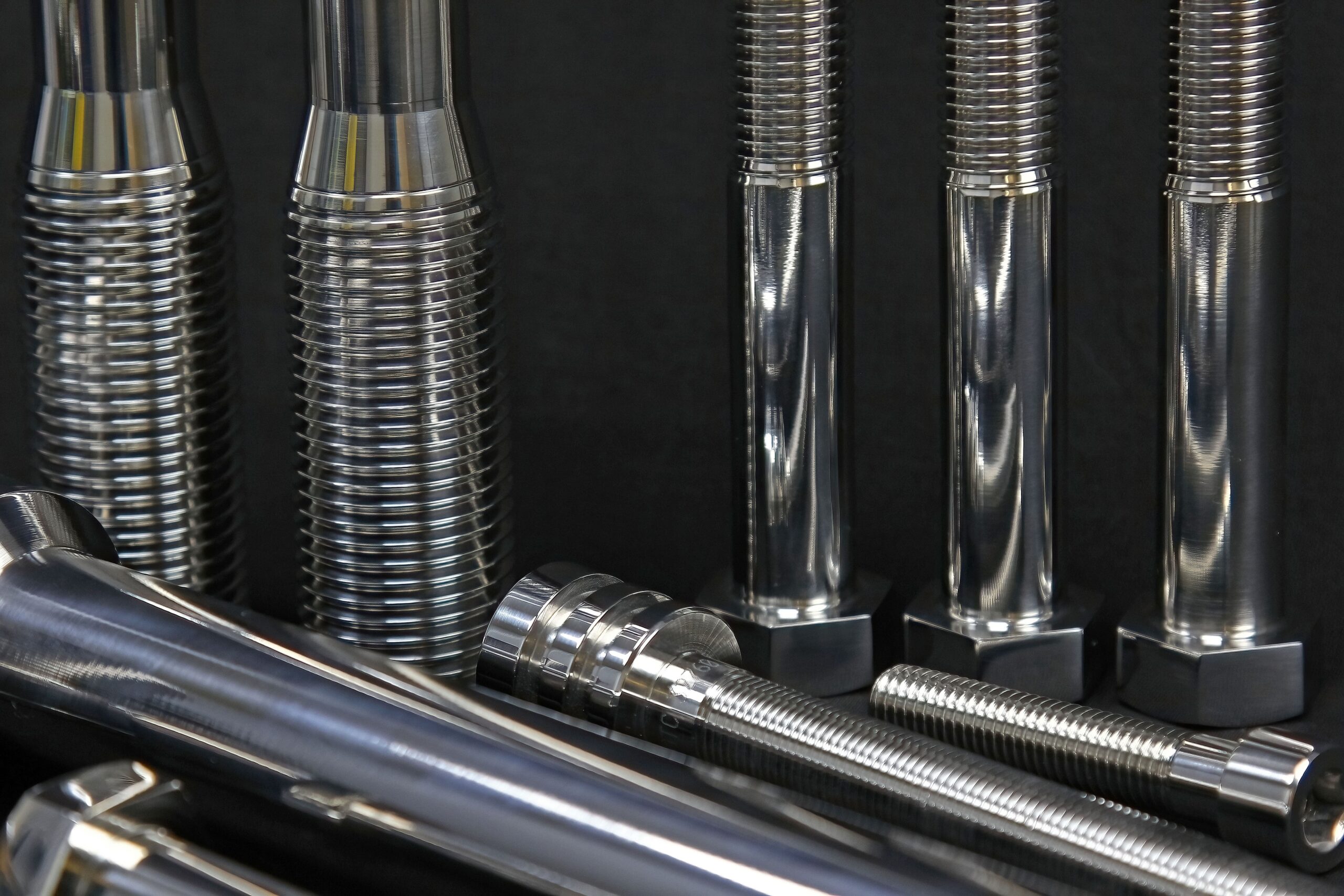 OEM's
We currently manage a client base consisting of Global OEM's from differing industries including valves, pumps, heat exchangers, rotating equipment, pressure vessels and processing equipment.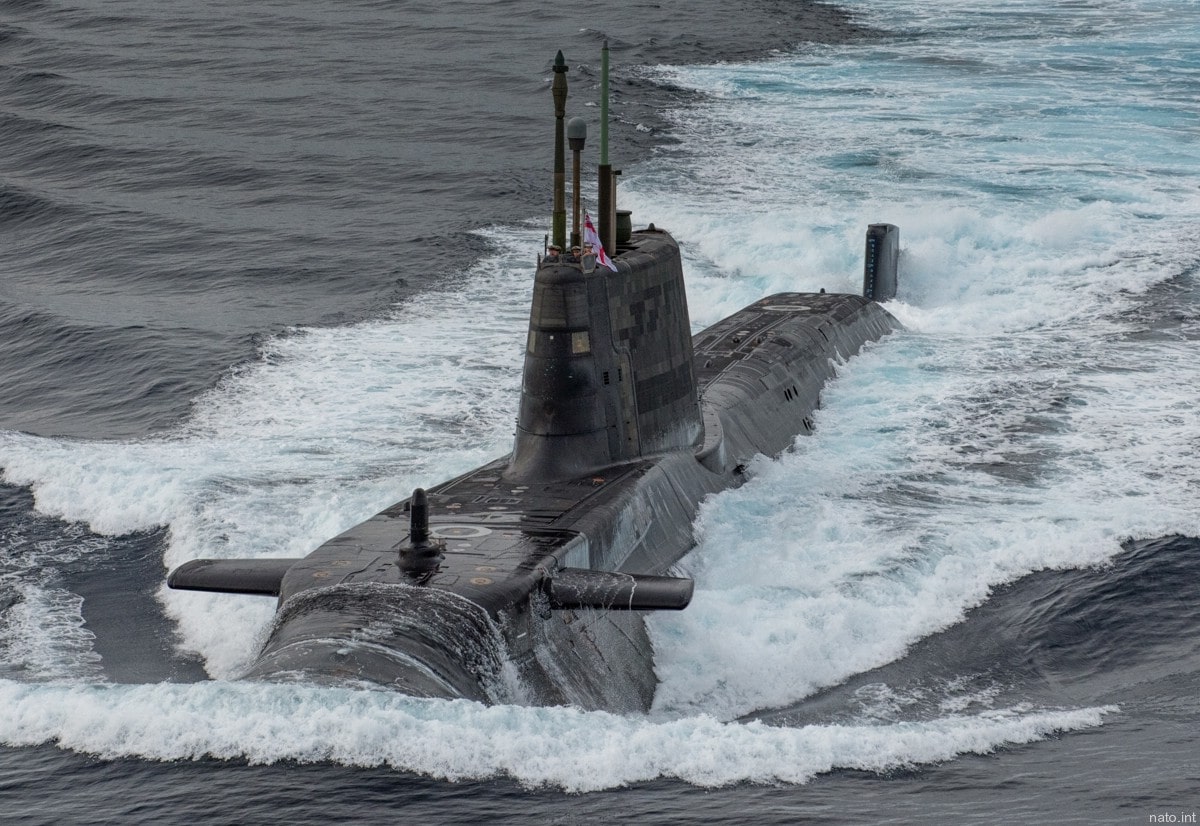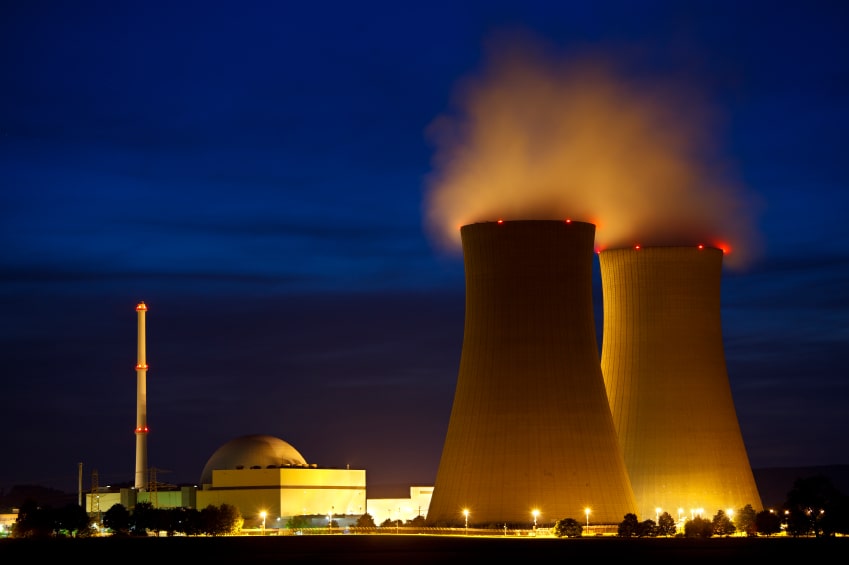 Nuclear
Our involvement with the supply of safety critical fastener components is focused on power generation, defence, spent fuel, biproduct reprocessing and storage. All components are supplied with the highest level of inspection and documentation packages as is expected by the industry.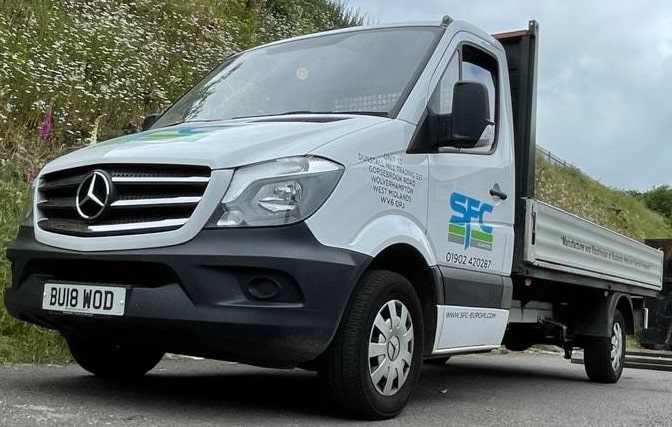 Distribution
We support a Global distribution network that encompasses core stock product and specially machined components. SFC (Europe) have the capacity to deploy consignment stocks or accommodate Kanban operations.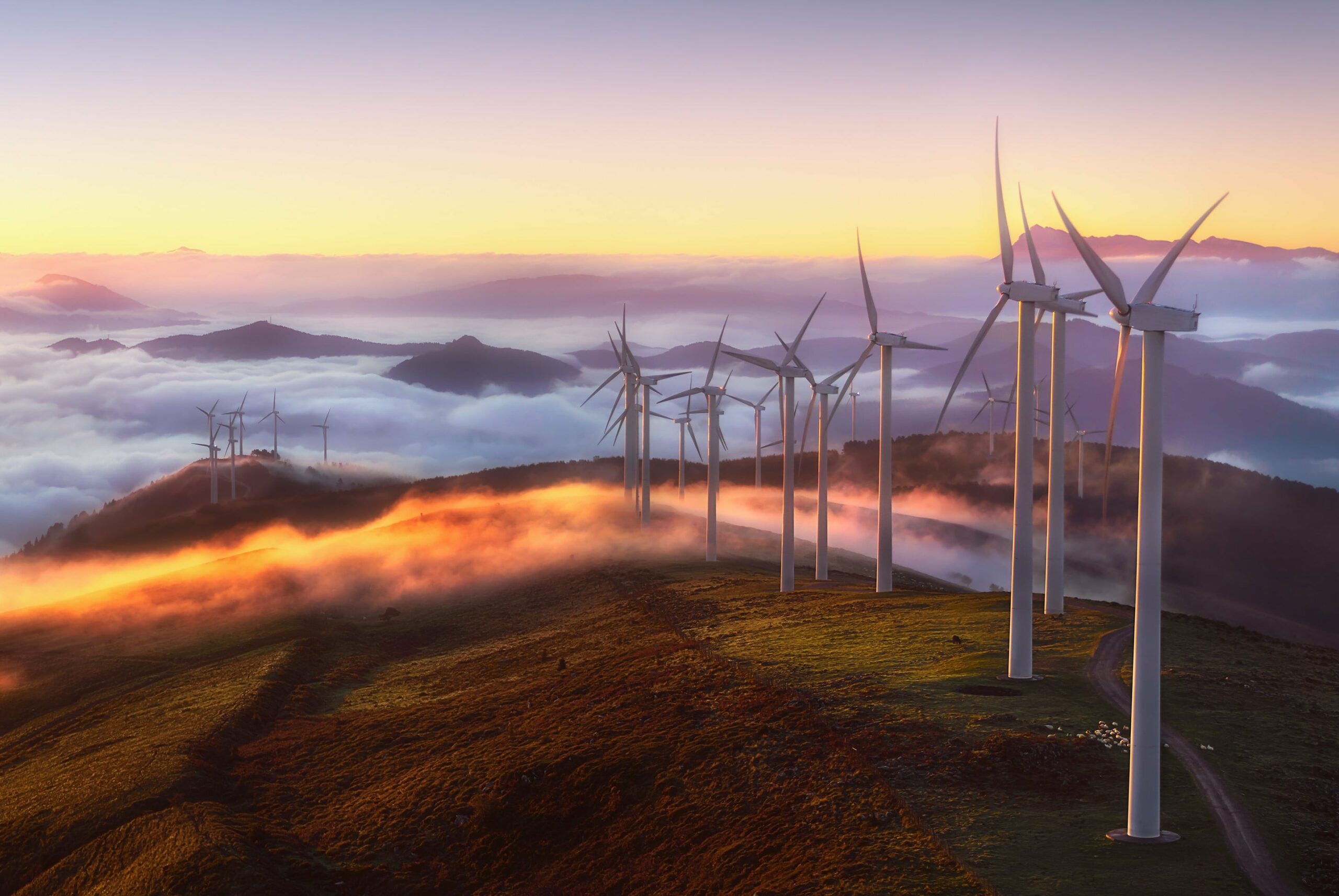 Power & Renewables
Whether conventional coal, oil, CCGT or renewable power generation SFC (Europe) have the products, raw materials and machining capacity to produce and deliver towards an ever changing power generation landscape.
Want to know more?
Would you like to discuss our products in more detail?