Industry & Client Driven
SFC (Europe) can offer various testing options to suit all client requirements. This includes Destructive & Non-Destructive testing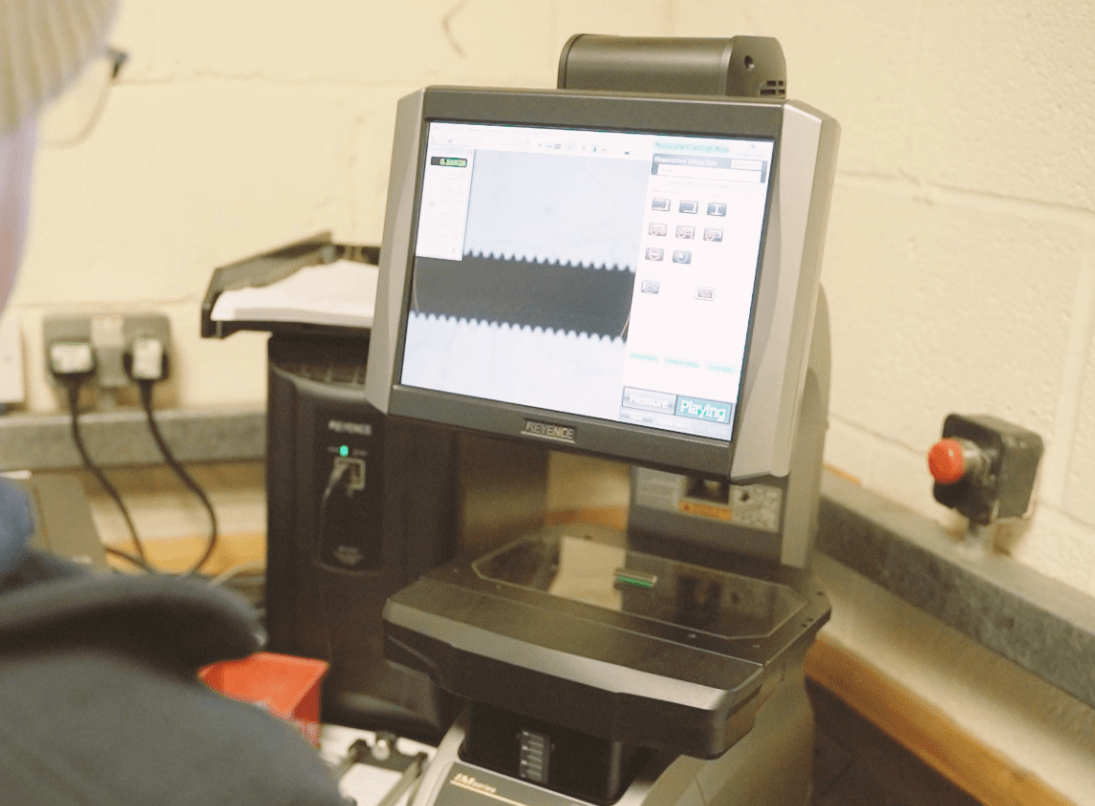 NDT Testing
(In-house & Third Party Services)
Non-Destructive testing is performed by fully accredited BINDT qualified operatives, accreditation is to PCN level II as a minimum with PCN Level III for procedural requirements available in all processes. Testing available as below.
Keyence (Dimensional Inspection)
Hardness Testing (HRB / HRC)
X-Ray
Ferritiscope Testing
PMI (Positive Material Identification)
UT (Ultrasonic Examination of barstock)
MPI (Magnetic Particle Inspection)
DPI (Dye Penetrant Inspection)
Destructive Testing
(Laboratory Services)
Destructive testing is only performed by ISO 17025 laboratories and includes all aspects of destructive testing our client base requires, this includes but is not limited to the following:
Tensile Test – Room & Elevated Temperature
Impact Test – Room / Low / High Temperature
Hardness Testing – HBW / HV / HRB / HRC
Corrosion
Proof Load
Check Analysis
Macro etch
Microstructure
Ferrite Count & Ferritiscope testing
De-Carburisation
Stress Rupture
HIC / SSCC
Salt Spray Testing
Wedge Testing
Want to know more?
Would you like to discuss our products in more detail?