Our Specialty Manufacturing division is focused on the bespoke manufacture of Special Engineered Fasteners and Precision CNC Machined Parts to customer drawing or specification, in a wide range of materials, supported by any ancillary requirements for NDE, Mechanical Testing, and Surface Coatings.
SFC (Europe) combines traditional fastener engineering skills with the latest CNC manufacturing processes. Our internal manufacturing structure is split into dedicated production cells dependant upon product.
Please click here to review our current plant capacity.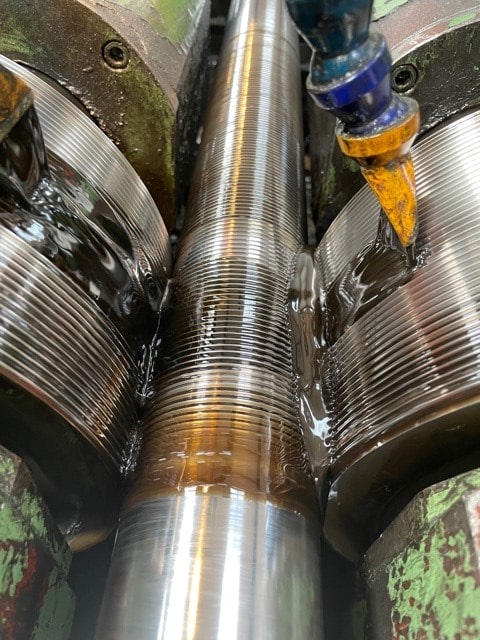 ASTM Grade Studbolt Production
Thread Rolling (Through Rolling)
High Speed Automatic Sawing
Automatic Chamfering
Low Stress Vibro Etching
Nut Over-Tapping (for different surface coatings)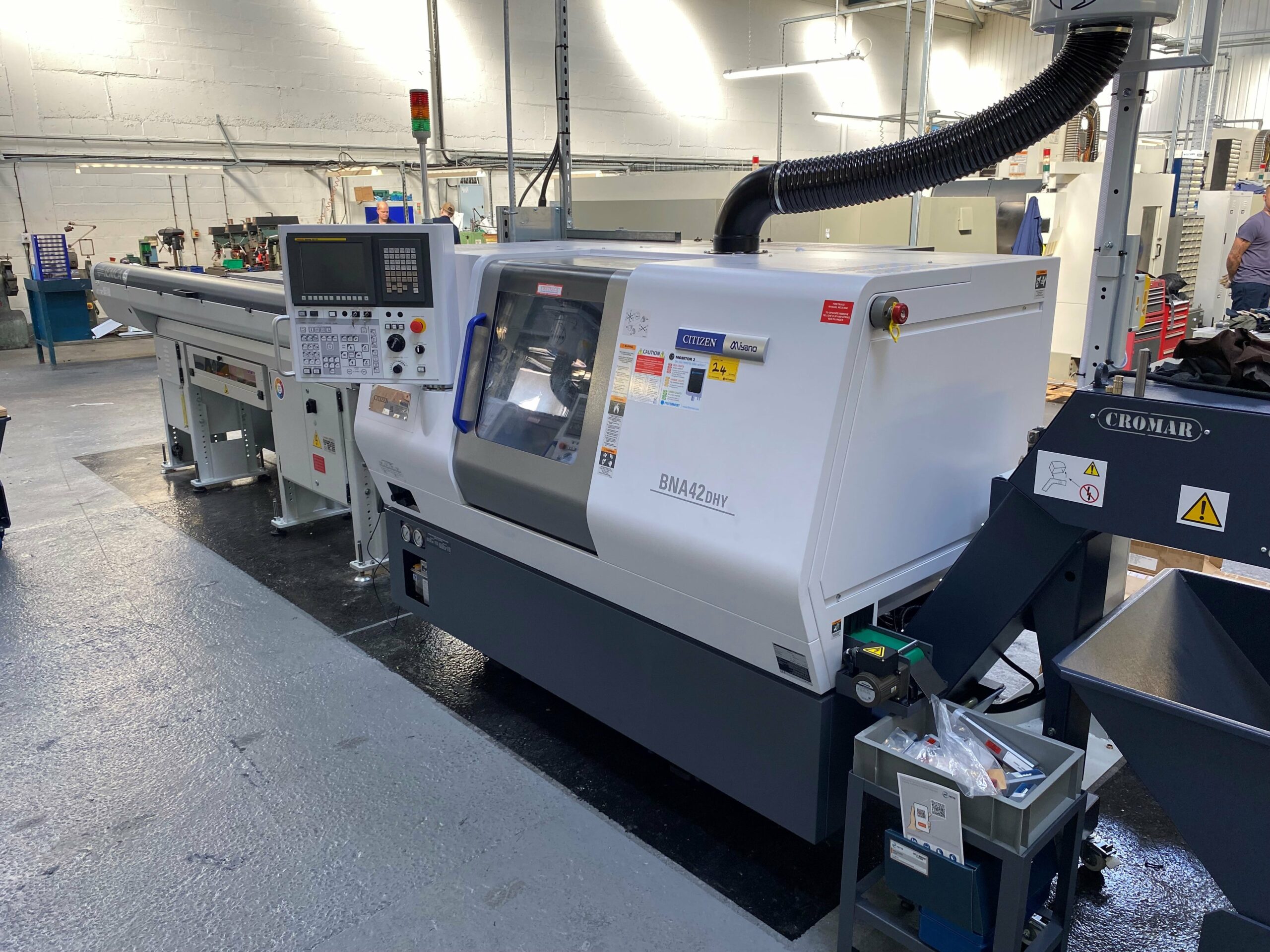 Special Bolting & Machined Parts
CNC Turning Lathes
CNC Vertical Machining Centres
Hot Forging
Thread Rolling (Plunge Rolling)
Polygonal Turning
Screw Cutting
Conventional Turning and Milling
Cold Broaching
Low Stress Vibro-etching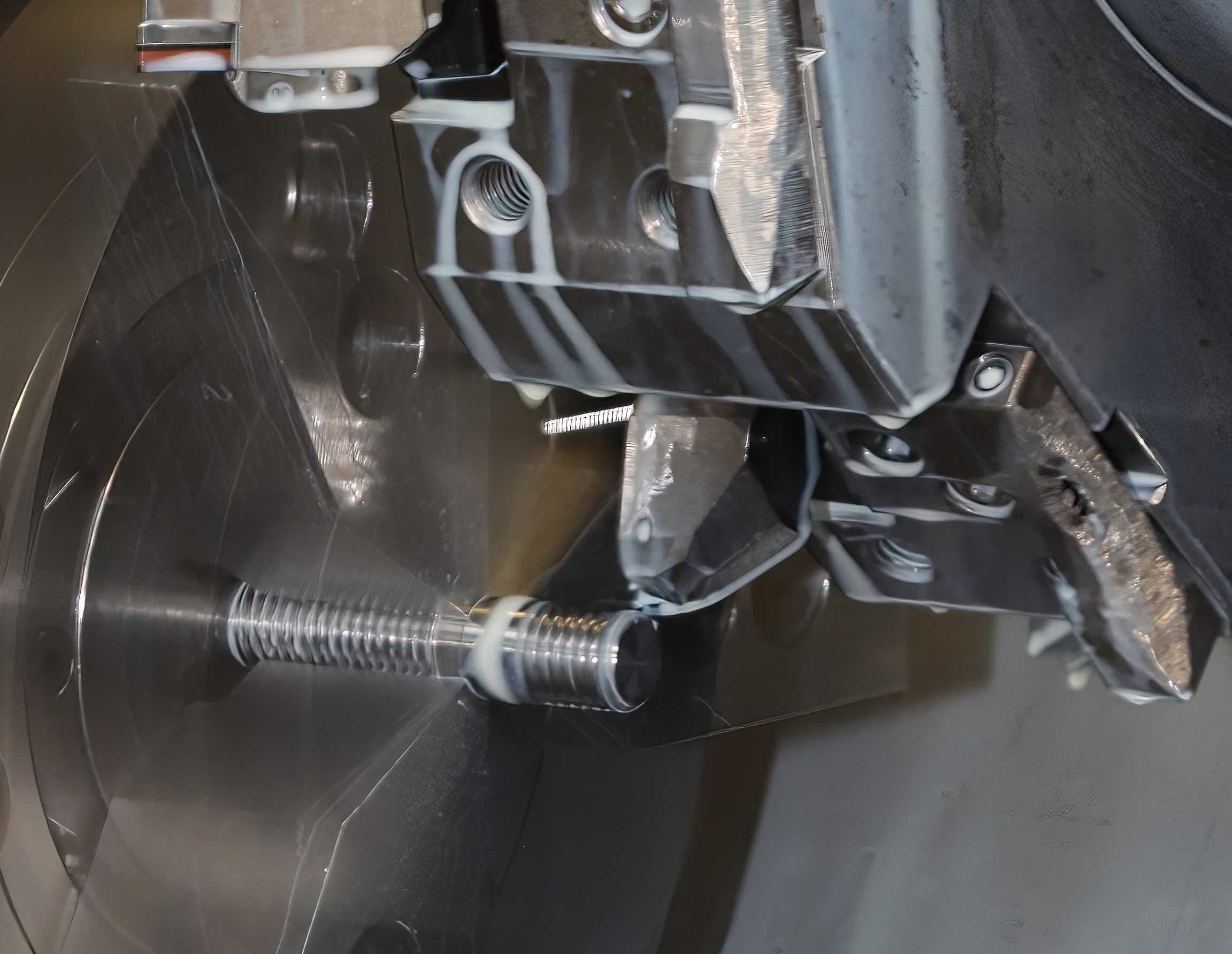 Manufacturing of Threaded Components
Diameter: 0.125" (M3) to 6.000" (M150)
Length: up to 6 metres
Threadforms: UNC / UNF / 8UN / Metric (coarse & fine) / BSW / BSF
ACME
Trapezoidal
Right & Left Hand Threads
Want to know more?
Would you like to discuss our products in more detail?