About Us
---
SFC (Europe) has established its place as a market leader for the manufacture and supply of Safety Critical and High Performance grade bolting.
We are a strategic Manufacturer, encompassing rigorous quality systems with full documentation packages for the Energy and Oil & Gas industries, Defence, Onshore, Offshore and Subsea.
Why SFC (Europe)?
---

Stockholding
Holding comprehensive stocks of finished product, semi-finished product and raw materials in excess of £6 million GBP [$7.5 million USD].

Manufacturing
Bespoke components manufactured to recognised industry standards and customer specific requirements, from drawings or samples.

Customer Focused
Our operating and quality procedures ensure your product is supplied to specification and on-time, every time.
Strategic Manufacturing & Stockholding
Additional stockholding includes raw material to enable us to manufacture specialist machined components, facilitating competitive pricing and reduced delivery periods.
In addition to specialised manufacturing, we also supply finished products, including Studbolts, Nuts, Socket Capscrews, Hexagon Bolts, Setscrews and Threaded Bars – all are available from stock for immediate shipment.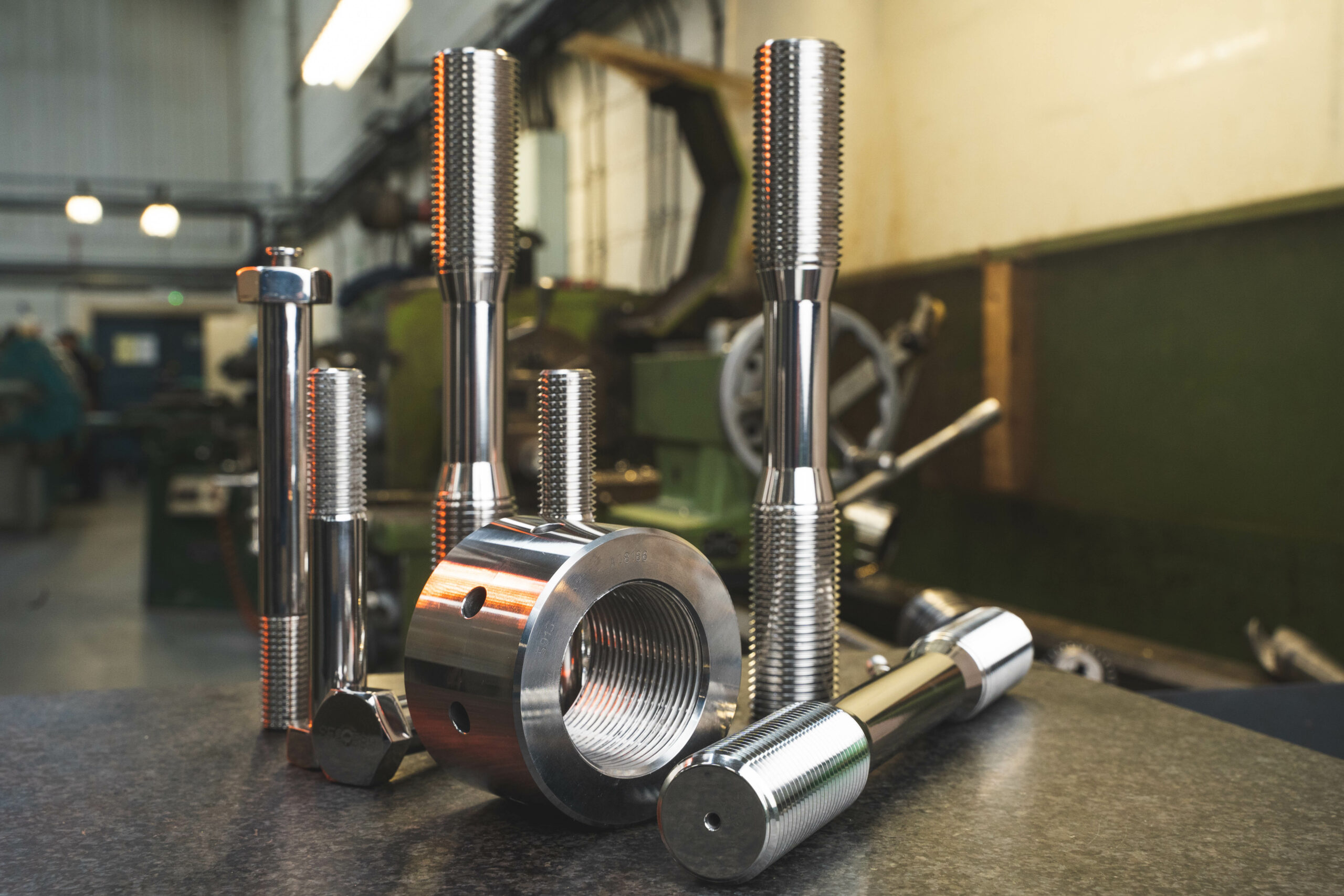 Want to know more?
Would you like to discuss our products in more detail?